Our Services
Made To Order Safety Vests
We provide an extensive variety of ready made safety vests, with a Manfacturing outlet in Singapore, ready to customise your desired vests.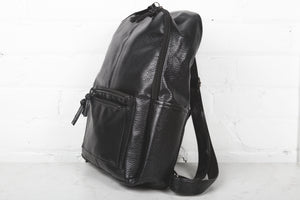 Made To Order Bags & Pouches
We provide custom made services for bags and pouches, irregardless of quantity. We also have a wide variety of materials, ranging from waterproof materials, to heavy duty canvasses.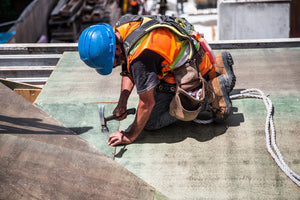 General Safety Accessory Supply
We supply many general safety accessories, such as Traffic Batons, Whistles, Helmets, Armbands, Chinstraps and may more. Have a look around, or enquire within if the item isn't listed here!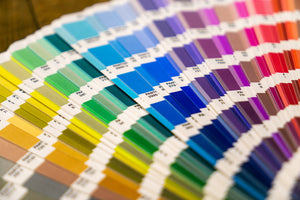 Custom Branding Solutions
We provide basic branding services such as silkscreen, embroidery and heat stamping. In addition, we provide PVC services which can be made into armbands or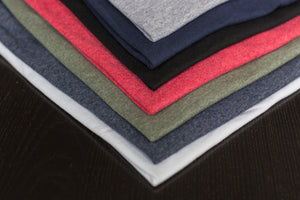 Apparel Supply
We provide apparel customisation, with options such as reflective tape sewing, custom made designs and sizes, along with printing options for corporate and personal usages. Enquire within!
General Site Supply
We provide general supplies for site safety, such as safety cones, safety signage, safety stickers, fencing, banners and more, many of which are customisable.
Why Choose Us
Safety Products has been supplying various industries such as Aviation, Construction and Security since the year 2000. With our huge variety of ready made Safety Vests & Materials and boasting a quick turnaround time in comparison to other companies, we are the preferred choice for Customised PPE supply in Singapore.
Location
Showroom:
505 Golden Mile Food Centre
#02-170/171/172/173
Operating Hours:
Weekdays: 8am to 5.30pm
Saturdays: 8am to 5pm
Closed on Sundays & Public Holidays
Location
Headquarters:
3 Soon Lee Street Pioneer Junction
#01-43 Singapore 627606
Operating Hours:
Weekdays: 8am to 5.30pm
Saturdays: 8am to 5pm
Closed On Sundays & Public Holidays